Brax Laundry has two locations:
Largest washers in the Portland Area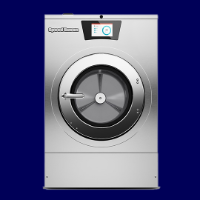 We are the only laundromat in the Portland Area with 10-load washers.  We have two 10-load washers in Oregon City and Molalla.
Our washers are large enough to accommodate all sizes of comforters, blankets, and sleeping bags.
Sanitize your Laundry with Ozone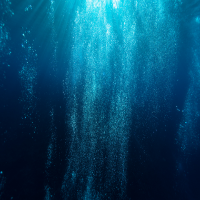 Don't just wash your laundry, sanitize it with ozone.
Ozone kills viruses, bacteria and destroys odors better than hot water.
We're the only laundromat in the PNW with ozone infused water.

You can pay with:
Coins
Cash
VISA
MasterCard
American Express
Discover
Apple Pay
EBT (cash benefit)
Friendly Laundry Attendants
If you need help with your laundry, one of our knowledgeable and friendly laundry attendants can give you assistance.
Oregon City, OR – Fully staffed with friendly laundry attendants.
Molalla, OR – Staffed a couple of hours per day.  If you have any questions or concerns, please call (971) 444-6000 to speak with someone who can help.
Subscribe to get updates, VIP discounts, and free laundry money.
Copyright © 2023 BRAX Laundry, All rights reserved